Since 2016, Matty and Dave have worked on a freelance basis within the home entertainment sector, contributing booklets, audio commentaries, special features, and acquisition advice on a variety of DVD and Blu-ray projects.
Below you can find the fruits of their labour.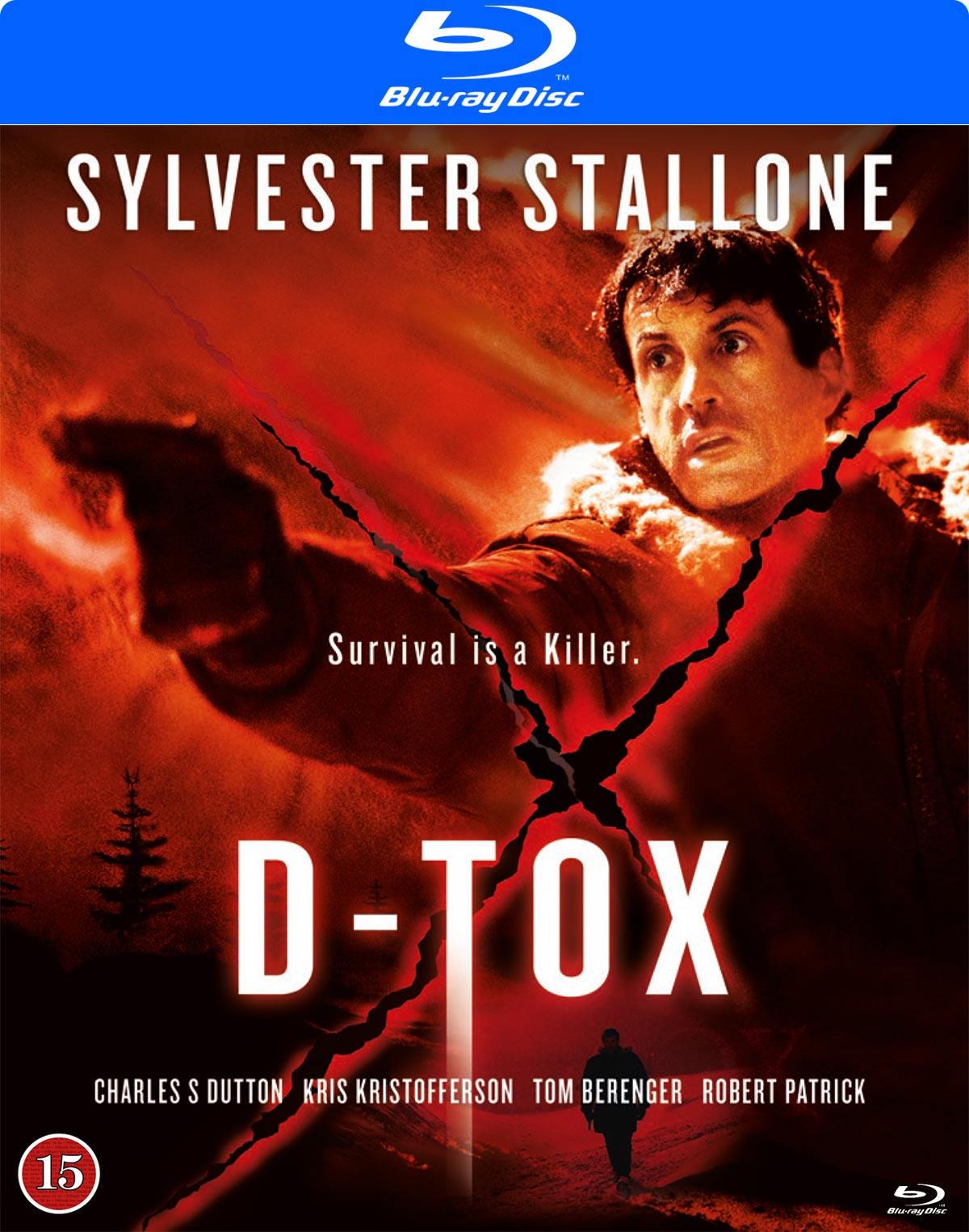 Blu-ray, D-Tox, 88 Films
Audio Commentary
Released: 6th March 2023
---
UHD and Blu-ray, The Wolf of Wall Street, Arrow Video
Visual Essay (28 mins): 'Planet Hollywolf' – A look at Jordan Belfort's lesser-known career as a low budget movie producer.
Released: 7th November 2022
---
Blu-ray, Zone Troopers, 88 Films
Audio Commentary
Released: 20th June 2022
---
Blu-ray, The Species Collection, 88 Films
Audio Commentary – Species III
Audio Commentary – Species: The Awakening
Released: 25th April 2022
---
Blu-ray, The Mangler, Arrow Video
Audio Commentary
Released: 10th January 2022
---
DVD, The Crocodile Collection, Kaleidoscope Home Entertainment
Audio Commentary – Crocodile
Audio Commentary – Crocodile 2: Death Swamp
Released: 4th October 2021
---
Blu-ray, Children of the Corn Trilogy, Arrow Video
Audio Commentary – Children of the Corn II: The Final Sacrifice
Audio Commentary – Children of the Corn III: Urban Harvest
Released: 27th September 2021
---
Blu-ray, In the Cold of the Night, 88 Films
Audio Commentary
Released: 10th May 2021
---
Blu-ray, Legionnaire, 88 Films
Audio Commentary
Audio Commentary with writer Sheldon Lettich (producers)
Released: 3rd May 2021
---
Blu-ray, Urban Legends: Bloody Mary, 88 Films
Audio Commentary with director Mary Lambert (moderators)
Released: 19th April 2021
---
DVD, Goodnight God Bless, Culture Shock Releasing
Audio Commentary
Released: 5th March 2021
---
Blu-ray, The Other Side of Gary Graver, Gold Ninja Video
Featurette Interviewees – Discussing the legacy of Graver's alter ego 'Robert McCallum' as well as his enduring creative partnership with Fred Olen Ray
Released: 15th February 2021
---
Blu-ray, I'll Always Know What You Did Last Summer, 88 Films
Audio Commentary
Released: 21st December 2020
---
Blu-ray, Universal Soldier: The Return, 88 Films
Audio Commentary
Released: 9th November 2020
---
Blu-ray, Replicant, 88 Films
Audio Commentary
Booklet (including interviews with co-writer Lawrence Riggins and camera op Ross Clarkson)
Feature Length Documentary – Transfixed by Light: In Conversation with Cinematographer Mike Southon (producers)
Released: 19th October 2020
---
Blu-ray, Moon in Scorpio, 88 Films
Audio Commentary
Audio Commentary with co-producer Fred Olen Ray (producers)
Released: 19th October 2020
---
Blu-ray, Christmas Evil, 88 Films
Booklet – The 12 Slays of Christmas
Released: 9th December 2019
---
Blu-ray, Terror Train, 88 Films
Audio Commentary
Released: 4th November 2019
---
Blu-ray, Anaconda Quadrilogy, 88 Films
Booklet – Squeezy Does It: Anaconda & The Creature Feature Legacy
Released: 19th August 2019
---
Blu-ray, Hollow Man + Hollow Man II, 88 Films
Booklet – Fleshing Out the Hollow Men (featuring interviews with Hollow Man co-writer Andrew W. Marlowe and Hollow Man II director Claudio Fah)
Released: 8th July 2019
---
Blu-ray, Candyman: Farewell to the Flesh, 88 Films
Booklet – Candyman: Farewell to the Flesh (featuring an interview with co-writer Mark Kruger)
Released: 25th March 2019
---
Blu-ray, Night of the Demons 2, 88 Films
Booklet – Party Hearty: An Oral History of Night of the Demons 2 (featuring interviews with writer Joe Augustyn and director Brian Trenchard-Smith)
Released: 25th February 2019
---
Blu-ray, Frightmare, 88 Films
Booklet – The Horror, The Horror: Mulling Over Frightmare
Released: 10th September 2018
---
Blu-ray, Slaughterhouse Rock, 88 Films
Booklet – A Life in Focus: In Conversation with Cinematographer Nicholas von Sternberg
Released: 22nd January 2018
---
Blu-ray, One Dark Night, 88 Films
Booklet – The Ghoul Tube: An interview with Director Tom McLoughlin
Artwork (commissioned)
Released: 26th December 2017
---
Blu-ray, Luther the Geek, 88 Films
Booklet – Finger Lickin' Good: The Chickens, Carnies and Carnage of Luther the Geek
Released: 11th September 2017
---
Blu-ray, Creepozoids, 88 Films
Booklet – Acid Rain & Bio-Goo: A Look Back At Creepozoids
Released: 10th July 2017
---
Blu-ray, Ghost Town, 88 Films
Booklet – A Fistful of Corpses (featuring interviews with director Richard McCarthy, co-writer Duke Sandefur, and make-up FX artist Michael Deak)
Released: 26th December 2016